Other services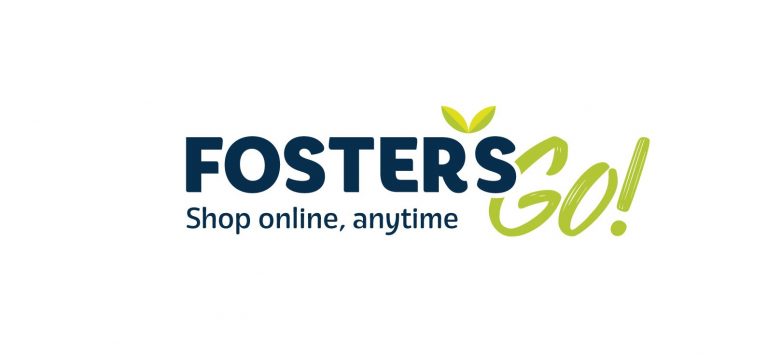 Foster's Go!
When you're on-the-go, let the island's supermarket shop for you, with Foster's Go! Shop online, anytime!
Shop Now!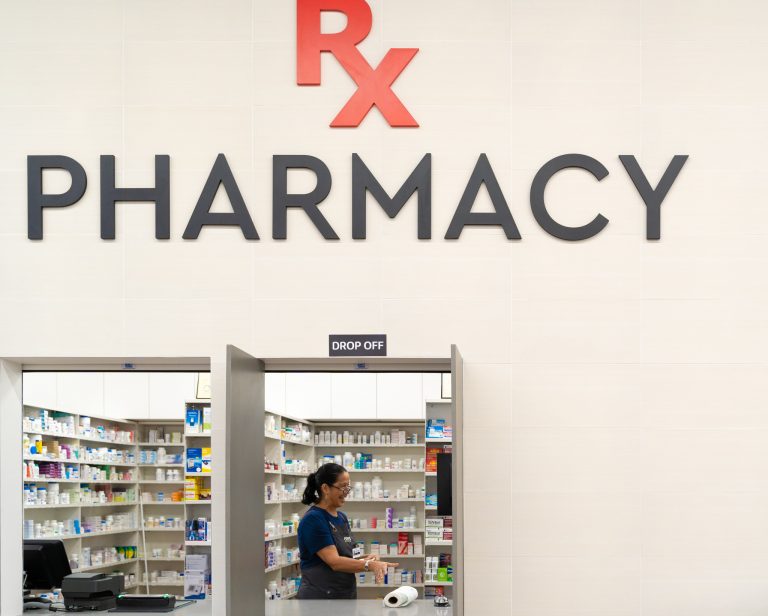 Fill Your Prescription Via WhatsApp
Foster's Pharmacy Airport & Camana Bay locations, now accept prescription refills via WhatsApp. Send us a photo of your prescription, we'll prepare it, and on arrival at the pharmacy, you just need to have your original prescription with you for verification. Airport: +1(345) 926-7485 & Camana Bay: +1(345) 926-7486
Learn now!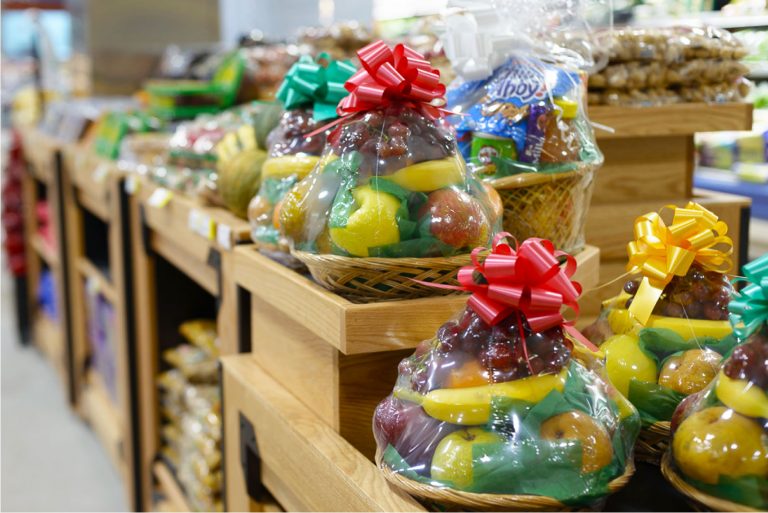 Gift Baskets
Customize the perfect gift or fruit basket for any occasion! You choose the items and we take care of the rest.
Shop Now!
Western Union
Send money with Western Union money services located inside our Airport, Camana Bay, Countryside, and Republix locations.
Phone Top-Ups
Top up your pre-paid mobile phone with designated kiosks inside each of our locations.
ATMs
Withdraw cash from ATM's located conveniently at each of our locations.