Live Well
Updated: July 27, 2023
The Mane Event: Keep Your Scalp Cool and Your Hair Hot!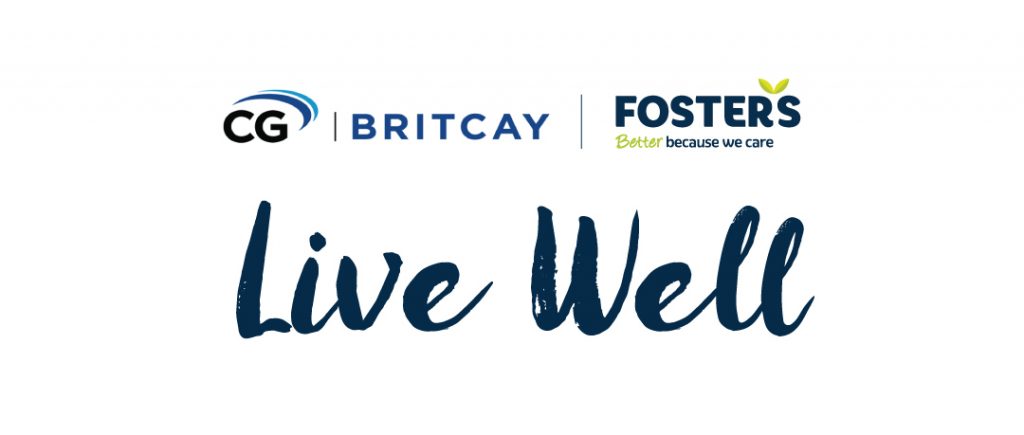 When it comes to skincare, most people tend to place focus on their face and body, often neglecting what lies on top -their scalp. However, just like the skin on your face and body, the scalp also needs proper care and attention.
Your scalp is the foundation for growth, giving your hair the perfect environment to thrive. A clean scalp prevents buildup which promotes optimal circulation and nutrient delivery to the hair roots, stimulating healthy hair.
A neglected scalp can lead to issues like sunburn, dryness, and irritation. When you protect your scalp from harmful UV rays, keep it hydrated, and use gentle products, you ensure that your scalp remains comfortable. By prioritizing scalp care, you maintain the health and appearance of both your hair and skin, allowing you to enjoy a head of hair that looks, and feels, its best.
In this week's Live Well, we'll take a look at the best treatment on how best to achieve healthy and beautiful scalp skin.
---
---
---
---
---
---
Caring for your scalp and keeping your head and hair healthy is a journey worth embarking on.
Prioritize scalp care and implement healthy hair practices creating the optimal environment for your hair to thrive. Nourish it and embrace the natural beauty of your hair and celebrate its unique texture and characteristics.
With proper scalp care and a healthy hair routine, you are on your way to a healthier, happier head. Go forth with confidence, love your scalp, and let your hair shine as a reflection of your overall well-being. Here's to the 'mane' event; the ultimate self-care!