St. Baldrick's Foundation
Conquering Childhood Cancer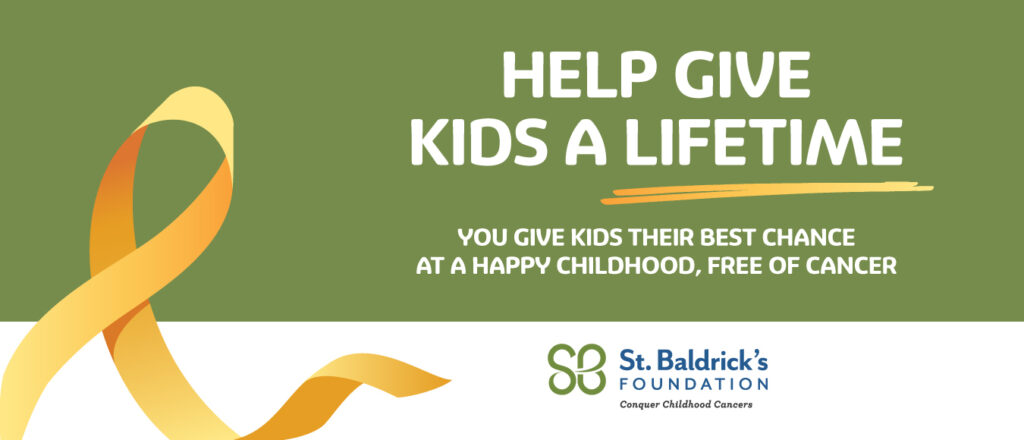 Cancer is a leading cause of death for children and adolescents. The likelihood of surviving a diagnosis of childhood cancer depends on the country. In high-income countries, more than 80% of children with cancer are cured, but in many LMICs, less than 30% are cured. (The W.H.O. on childhood cancer)

Round-up your purchases and donate your change or a few bills at the register.
All funds raised will be donated to the St. Baldrick's Foundation, funding childhood cancer research.
Foster's is a proud supporter of the St. Baldrick's Foundation who, through painstaking research and collective effort, have been able to give kids more and more opportunities for survival.
In addition to finding cures, a lot of research is focused on preventing the lifelong damage that results from surgeries, radiation and chemotherapies while young bodies and brains are just developing.
St. Baldrick's endeavors to give hope and chance to many kids and families who have to endure the immeasurable challenges of their new reality.
So join Foster's and St. Baldrick's as we work together to give kids a lifetime.