Live Well
Updated: November 30, 2021
Spinach Potato Casserole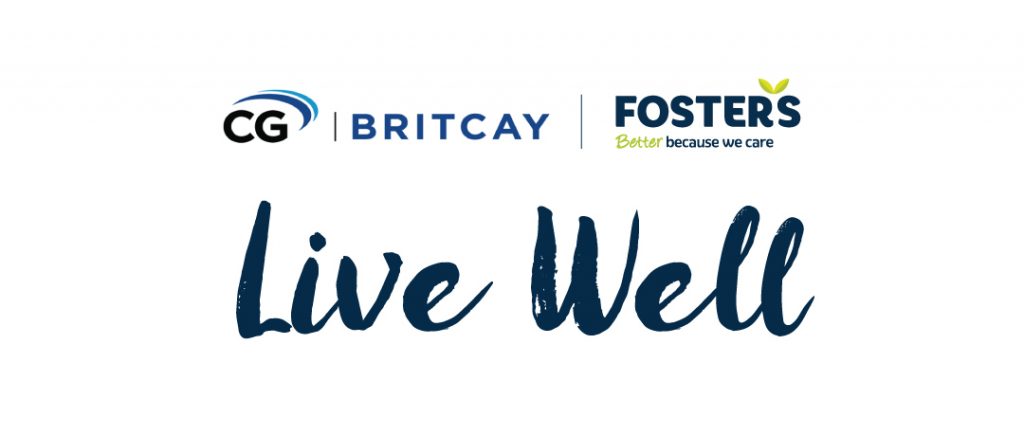 Live Well with CG Britcay focuses on living a healthy and balanced life at an affordable price.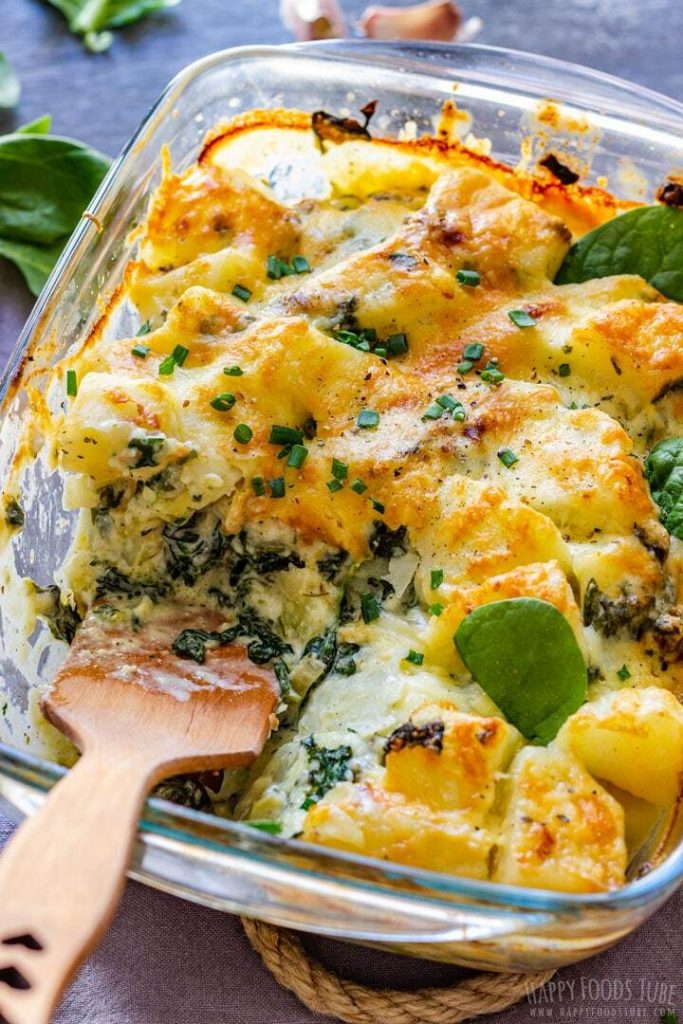 Spinach Potato Casserole
Ingredients
4 lb. potatoes
2 tbsp. oil
1 onion
8 c. fresh spinach
4 garlic cloves
7 oz. sour cream
½ tsp. salt
¼ tsp. black pepper
1 tsp. dried oregano
1 tsp. garlic powder
8 oz. cheddar cheese
Directions
Preheat oven to 400° F. Transfer peeled and diced potatoes into a pot and pour water in. Use just enough water so they all are submerged. Add salt. Cover with lid and bring to a boil. Then, reduce the heat to low and simmer until they are almost done (don't overcook). Meanwhile: Heat oil in a large frying pan/skillet and add onion in. Sauté until translucent, about 4 minutes. Add fresh spinach in stages and sauté until all leaves are wilted. Now, stir in minced garlic and cook until it releases its aroma. Turn off the heat. In a small bowl, mix together sour cream, salt, black pepper, oregano and garlic powder until smooth. Drain the water from potatoes and combine them with spinach and sour cream mixture. Pour the mixture in an oven-proof dish and cover with grated cheese. Cook at 400° F until the cheese is golden brown and potatoes soft, about 25 minutes.
---