Live Well
Updated: June 23, 2023
The Power of Probiotics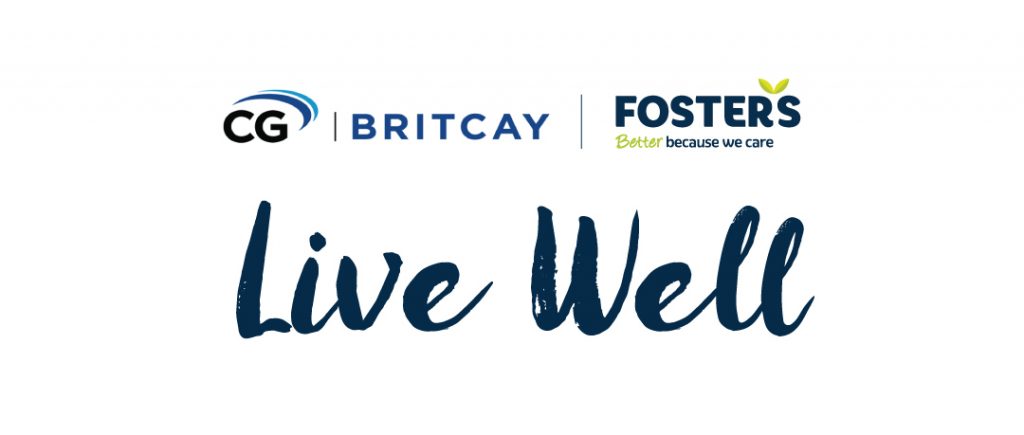 The busy beneficial bacteria hard at work in our guts have the singular goal in mind to keep our digestion flowing as scripted, making use of the good and tossing the toxic, improving digestion, boosting the immune system, and promoting overall health.
Probiotics are often called "good" or "friendly" bacteria because they help maintain a healthy balance of microorganisms in our gut.
When the balance of these microorganisms is disrupted, it can lead to digestive problems like bloating, diarrhea, and constipation. Probiotics are the ultimate mediators each with their own unique benefits working to restore this balance by increasing the number of good bacteria in our gut.
You can find probiotics in certain foods, such as yogurt, kefir, sauerkraut, and kimchi, as well as in dietary supplements but the benefits may vary depending on the strain and dosage.
In this week's Live Well, we'll take a look at 5 foods teeming with probiotics.
---
---
---
---
---
There are many delicious foods that are packed with probiotics. Incorporating these foods into your diet can help promote digestive health, boost the immune system, and improve overall well-being. Whenever you get a chance, try adding some of these probiotic-rich foods to your diet today!
Recipes courtesy of BBC Good Food