Food & Lifestyle
Updated: March 11, 2020
Paula Stonoga – Our Very Talented Pastry Chef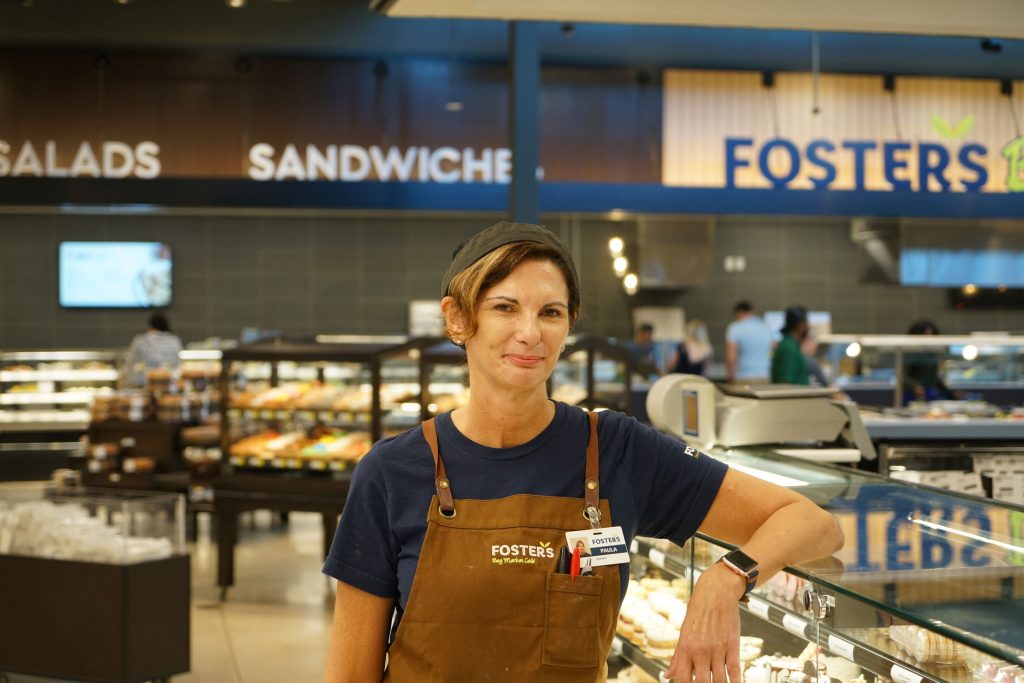 Introducing Paula Stonoga who recently joined our team at Camana Bay, as our in house pastry chef. We've been lucky enough to sample a couple of her pastry creations, and we can confirm that Paula and her team are one very talented group of people!
Paula has been a pastry chef for 20 years and is also currently a lecturer at the University College of Cayman Islands. When asked what inspired Paula to choose this as a career, she said "Baking from scratch brings balance to my life – this is not only my career but what best describes who I am. The way food unites people and cultures is powerful. I am a 'pastryholic'".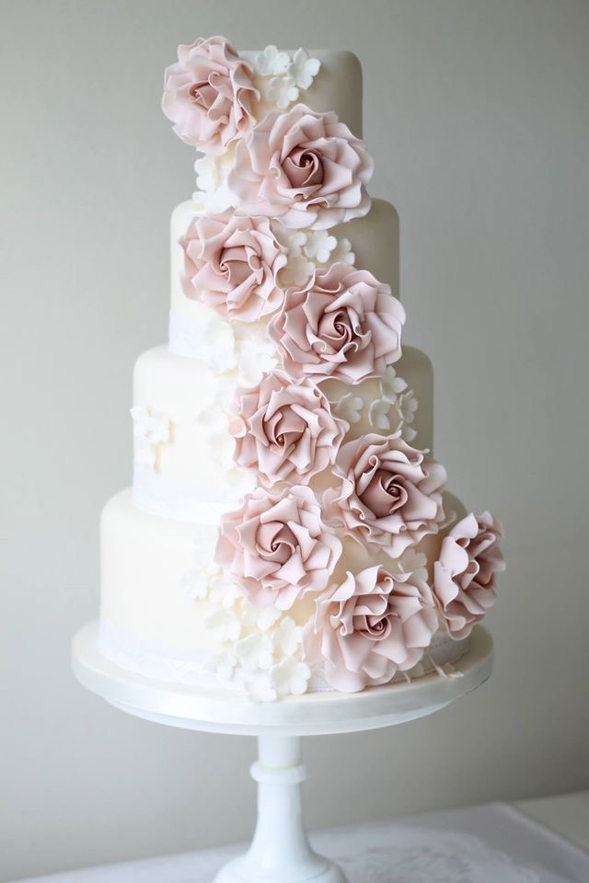 One of Paula's favorite things to bake and create are cakes for celebrations. "When someone orders a cake to celebrate a very special moment in their lives, they put their trust on me to make their wish come true. My reward is their reaction, their huge smile when they see the cake".
She isn't scared of a challenge either! In the past she has baked a French Croquembouche for a wedding of 400 guests, all whilst dealing with the heat and humidity of the Caribbean.
French desserts and pastries are Paula's specialty, with more of her entremets and dome cakes to be available at Camana Bay soon. But she's not finished there, Paula and her team would like to continue to introduce more baked from scratch desserts, pastries, and even sourdough artisan bread.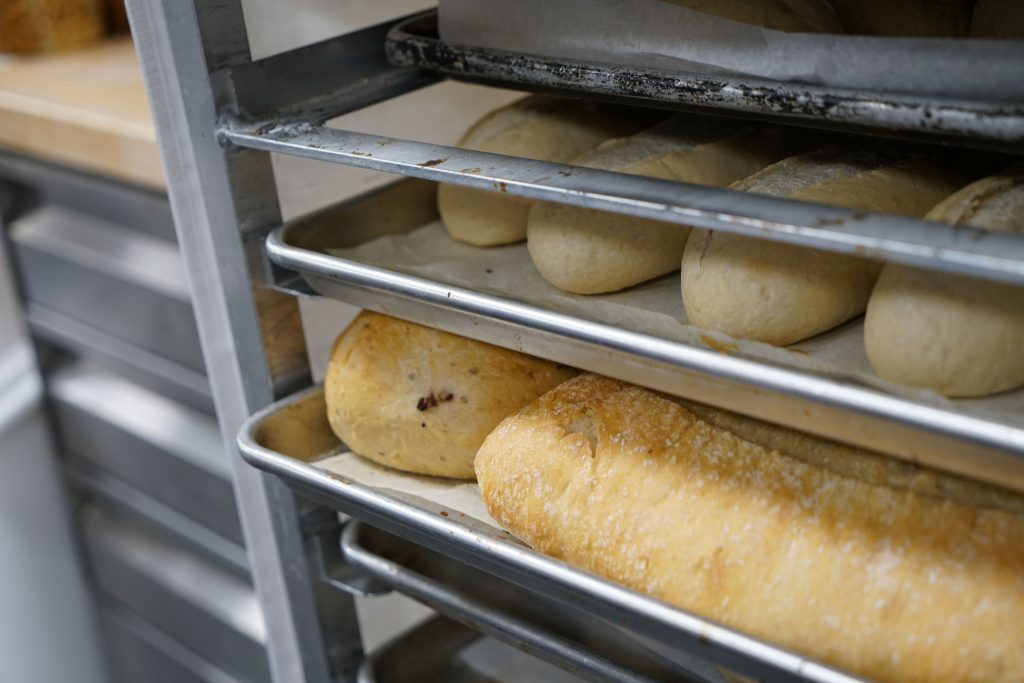 When asked what she likes most about working at Foster's – "I am lucky to work among talented and passionate chefs, and I have a team that works hard and makes me proud! I learn new things every day with them. I feel the Cayman Kind spirit in this workplace".
Check out Paula & her team's latest culinary creations at the bakery within Bay Market Café, at Foster's Camana Bay.
Want to order something custom from Paula? Start here