Live Well
Updated: June 29, 2023
Just Breathe: Air to Purify Your Mind & Soul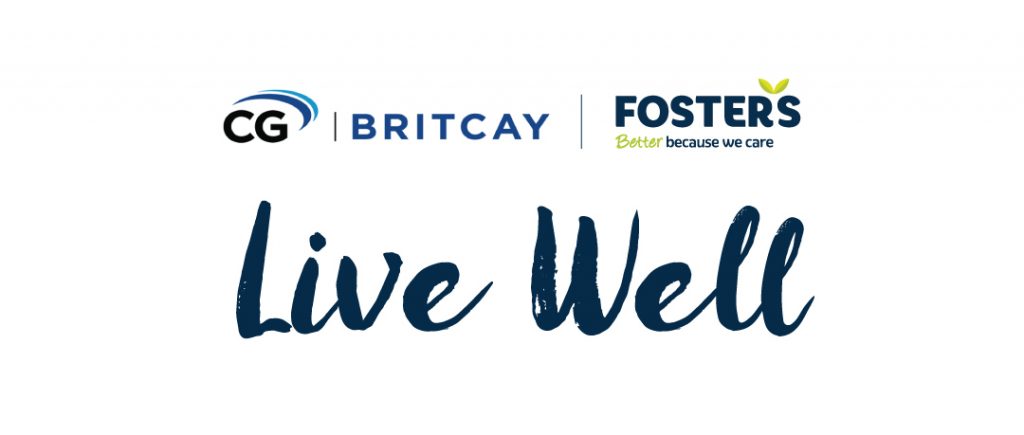 Breathe in…..breathe out……breathe in…… Breathe out….pause….
Look around. consider how much our environment has an impact on our mental and physical well-being. Consider how much a clear space to think and a clean space to breathe contributes to how we may center ourselves. A clouded atmosphere can not only affect our respiratory system but can also impact our mood and mental health. That why purifying our air contributes greatly to the purification of our mind.
In this week's Live Well, we'll take a look at 6 different ways to purify your mind and soul.
---
---
---
---
---
---
Creating a cleaner and healthier home environment by purifying the air can promote mindfulness and overall well-being. By eliminating toxins and reducing pollution in the air, you can breathe easier and feel more centered and focused. This, in turn, can help you cultivate a deeper sense of mindfulness and connection to your surroundings, leading to a more peaceful and harmonious living space. So, take a deep breath and start purifying your home's air today for a more mindful and fulfilling life.
Now, breathe it in….