Live Well
Updated: July 27, 2023
Fueling Brilliance: A Healthy Blueprint for Back to School Success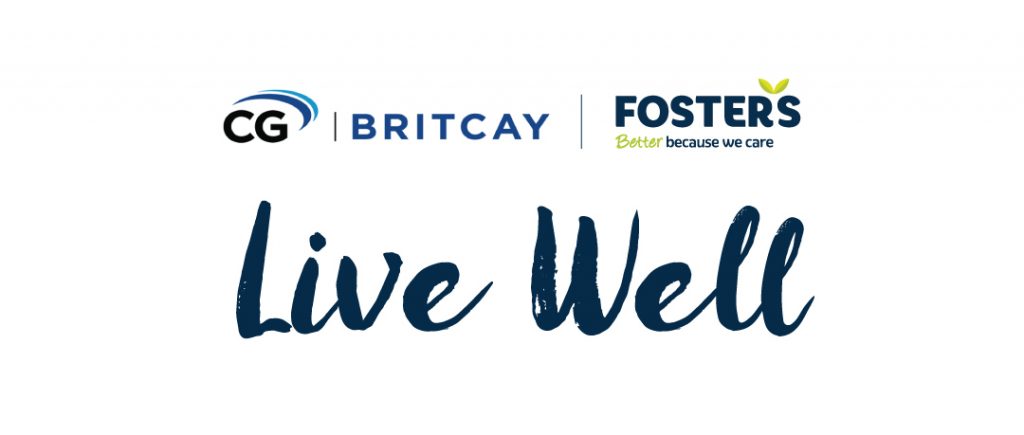 The end of summer presents an excellent opportunity to focus on mental stability, and concentration for the journey ahead. By adopting healthy habits and preparing them emotionally, physically, and mentally, we aim to ensure they start the new year with confidence, resilience, and enthusiasm.

In this Live Well we deconstruct the foundation that establishes well-being and explore the four essential points to help sustain success throughout their semester: Making affordable healthy lunches, staying motivated, keeping them well, and mentally preparing them for a fantastic back-to-school journey.
---
---
---
---
---
A new school year is daunting, but it's not insurmountable. You just need to know the best tools to get on-top of it. By creating nutritious and affordable lunches, staying motivated, taking care of your physical and mental well-being, they're more than ready to begin anew and charge their brilliance.
Be prepared and emphasize health and well-being to empower our kids and teens to embrace the new school year with enthusiasm, resilience, and a fresh determination to succeed.