Live Well
Updated: June 23, 2023
Fab and Fit February for Over-Fifties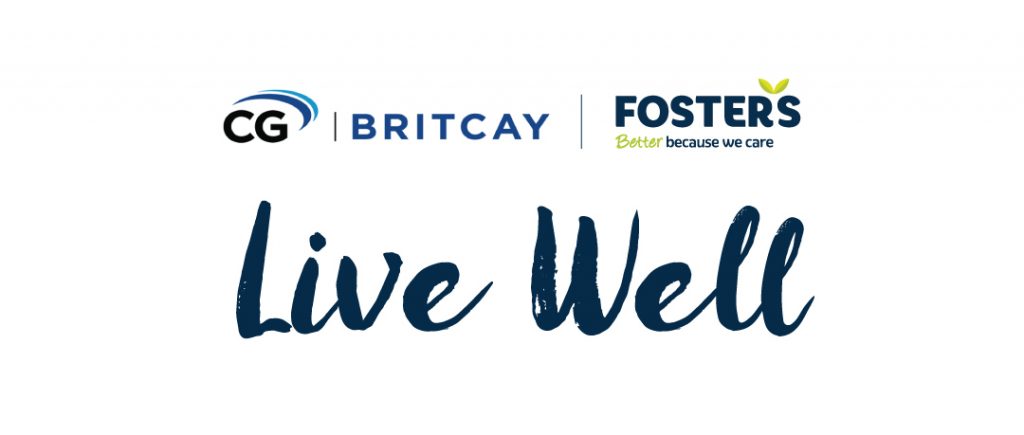 Age is more than just a number. With advancing years we're met with streaks of insightful gray and wrinkles etched from a history of emotion. And despite the youthful exuberance we claim to still possess in spades, sometimes our 'bend and snap' doesn't quite snap-back.
As we get older, our bodies may not move as quickly or easily as they once did, but staying active is essential to maintaining a healthy lifestyle.
Exercise is important for people of all ages, and with a few simple exercises, older people can stay active, healthy, and independent.
Here are 4 exercises mature people can do to stay active:
---
---
---
---
---
No matter what your "live well' journey is it's never too late to get fit. Our body is a well-built machine. Keep it running by getting regular exercise and movement to discourage weathering and keeping your body ready for action!
Recipes courtesy of BBC Good Food