We're sprouting knowledge on 5 common fresh products, so you can eat healthily and live sustainably this Earth Month.. and beyond!
Broccoli supports a healthy immune system, but did you know that it can take up to 115 days to grow?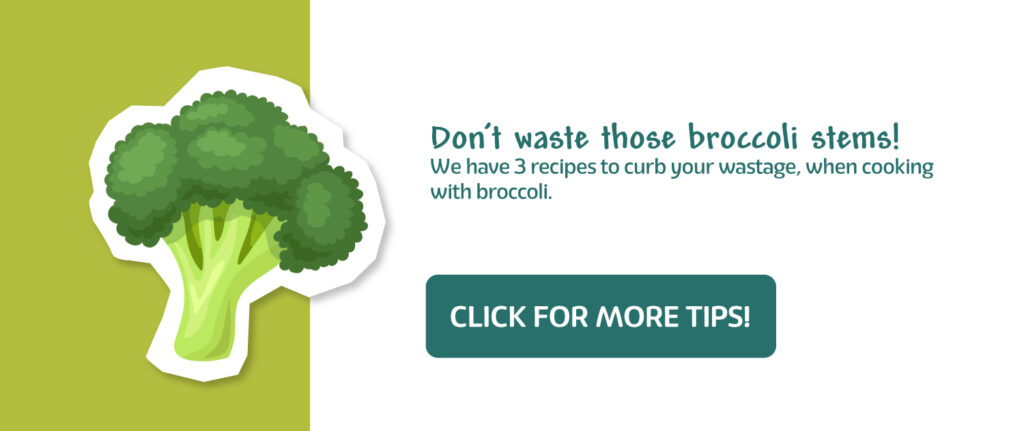 We know that bananas are full of potassium and thrive in tropical climates, but did you know that they can soothe bug bites?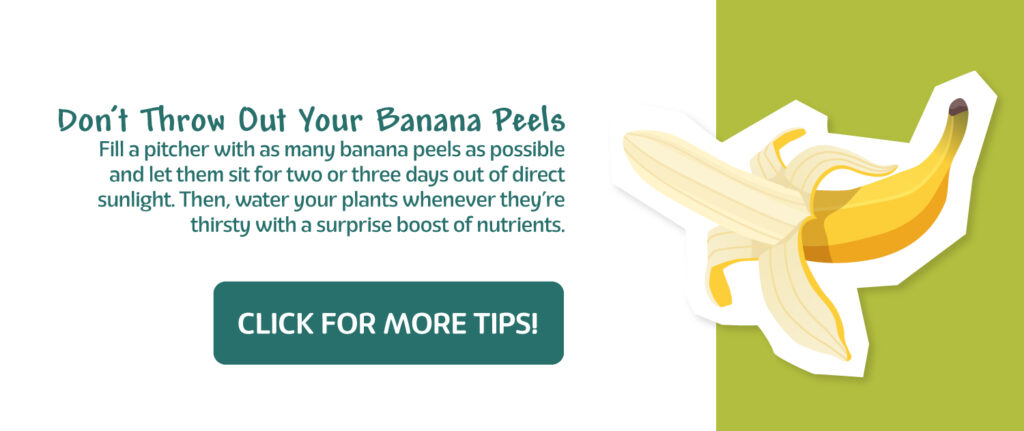 Love avocado? So do we! But do you use the skin or seed once you're done? Now you can!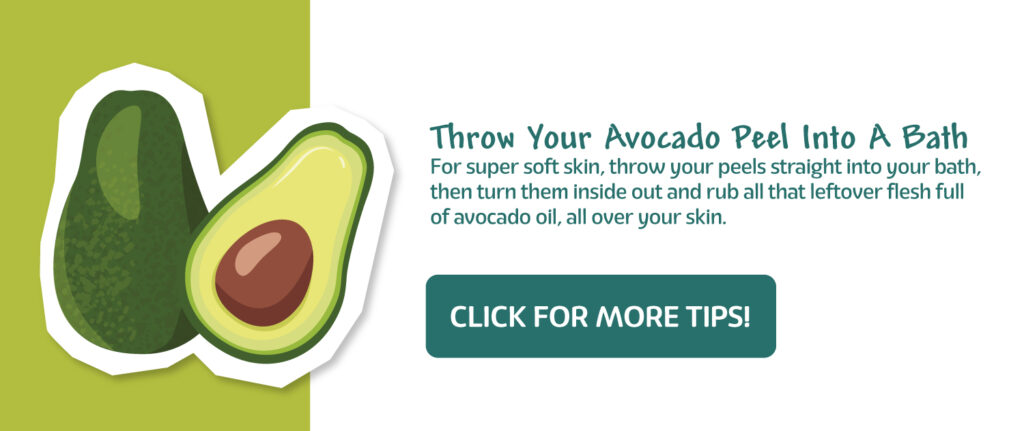 How do you have your eggs? But what about the shells! Curb your wastage and utilize the shells at home and in the garden.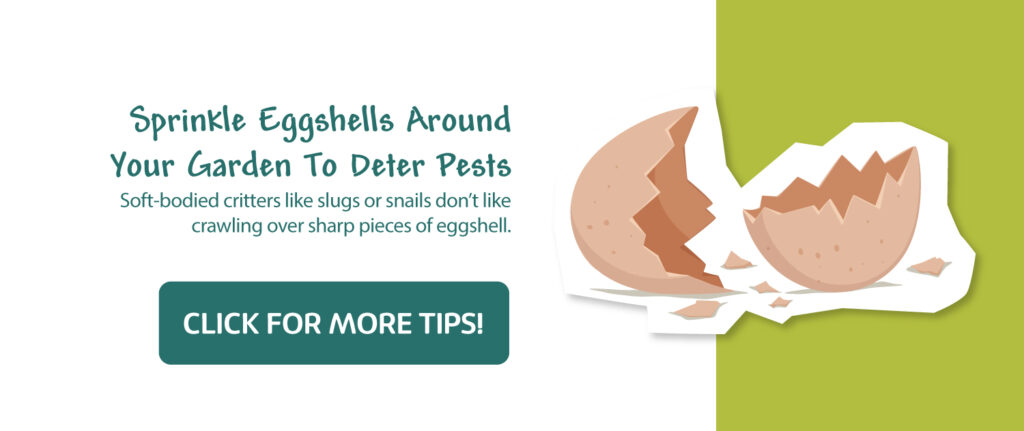 Did you know that it takes 240 gallons of water to grow a watermelon? Plus, learn more about the nutritional value and growing process of watermelons.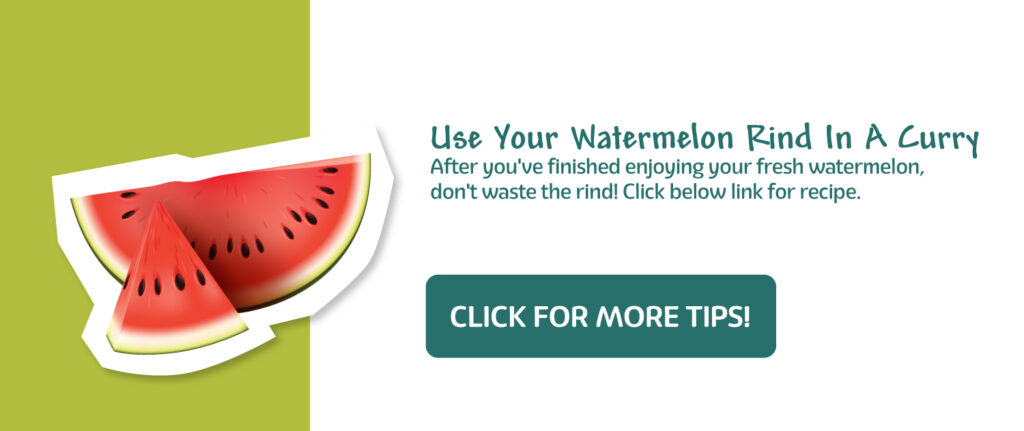 ---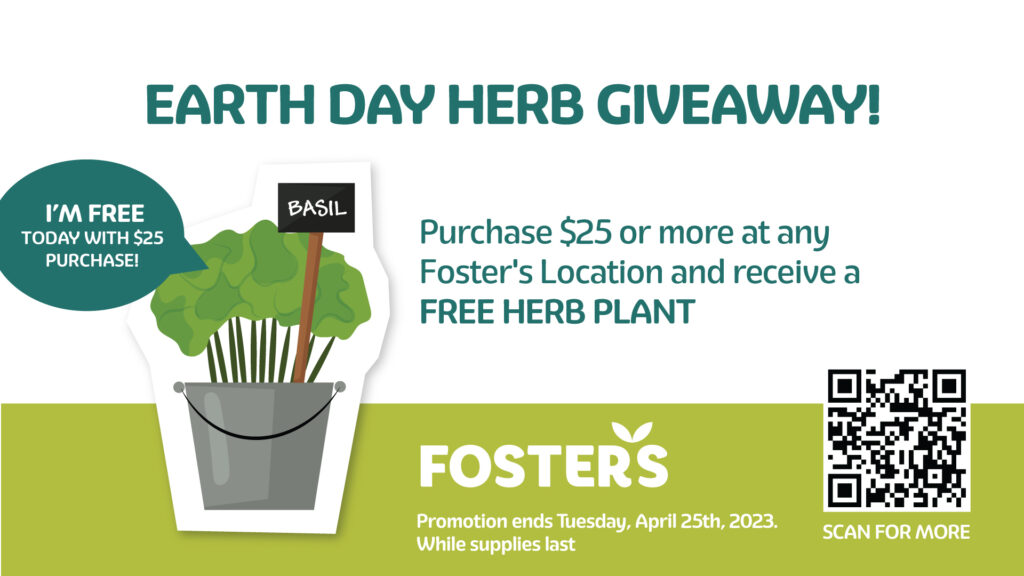 GIVEAWAY TERMS & CONDITIONS Promotion runs from April 22nd-25th, 2023 until herb supplies last, at all Foster's locations. Customers who spend $25 or more store-wide will receive one (1) entry slip per- transaction to claim their herb plant at the customer service counter, while herb plant supplies last.
Purchases made via shop.fosters.ky are not eligible to receive an Earth Month Herb Plant. Herb plants must be collected on the day of purchase by bringing the "entry slip" and receipt provided at the register to customer service. Legal residents of the Cayman Islands over the age of 18 are eligible to enter.
To collect, customers must submit all of the following in-store to the Customer Service counter: The eligible transaction receipt. The entry slip provided with the eligible transaction receipt.
---
Follow us on Instagram and Facebook for more Earth Month tips, sustainable products, and initiatives we have implemented at Foster's.