To champion your day, you need to start your day off right. A healthy, well-balanced breakfast with quality ingredients is a sure way to conquer the day. We've teamed up with Niman Ranch and Organic Valley to help inspire you to do just that.
Using their quality and sustainably farmed products, we've teamed up with local chef, Thomas Tennant, who's developed three delicious breakfast recipes that you must try! Scroll down to find them.
Want to try before you buy? We'll be hosting Saturday chef sampling experiences at Foster's Camana Bay throughout April and May, tasting each of the recipes. Find more information below.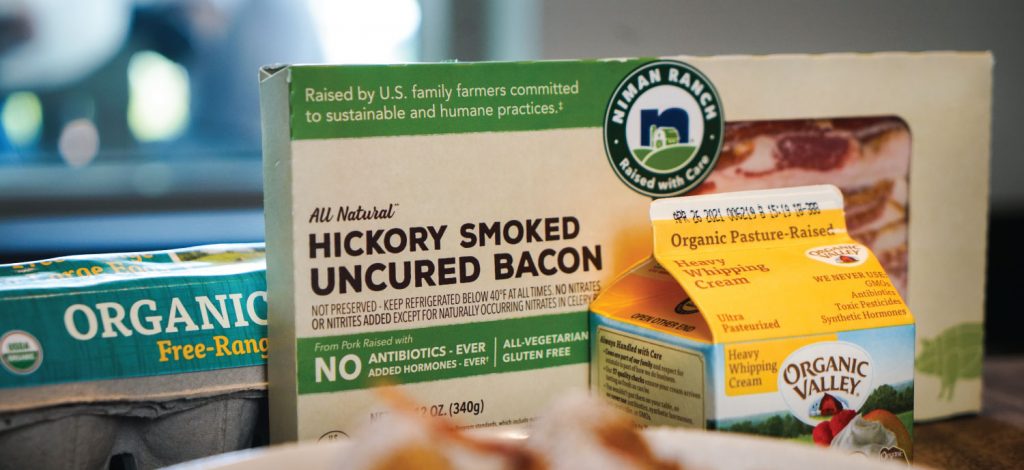 ---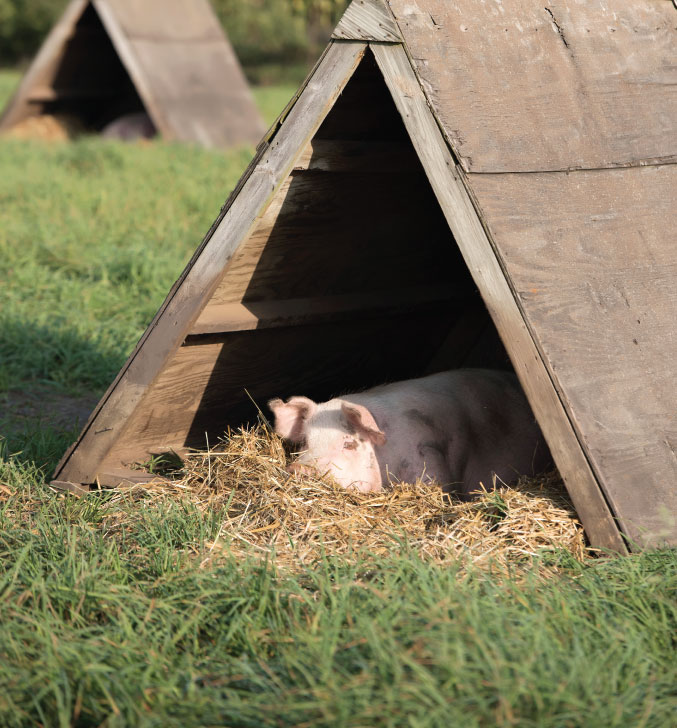 Niman Ranch and it's family of farmers raise livestock humanely and sustainably to deliver the finest tasting meat in the world. Started in the early 1970s, they've always raised their cattle with care, using traditional, humane methods with wholesome, all-natural feeds – the same way they raise them today.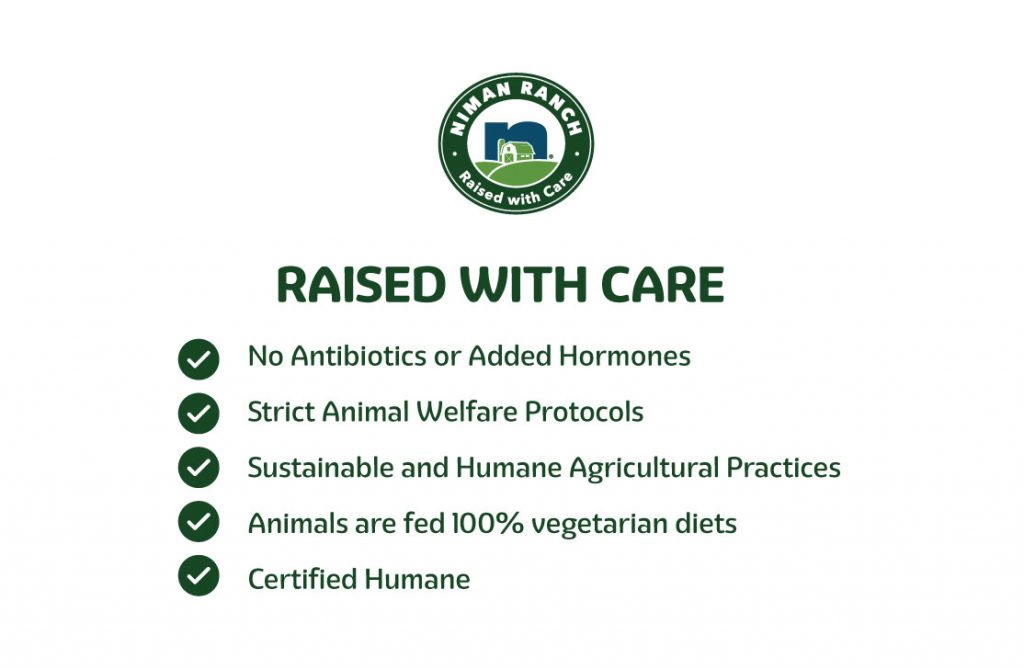 ---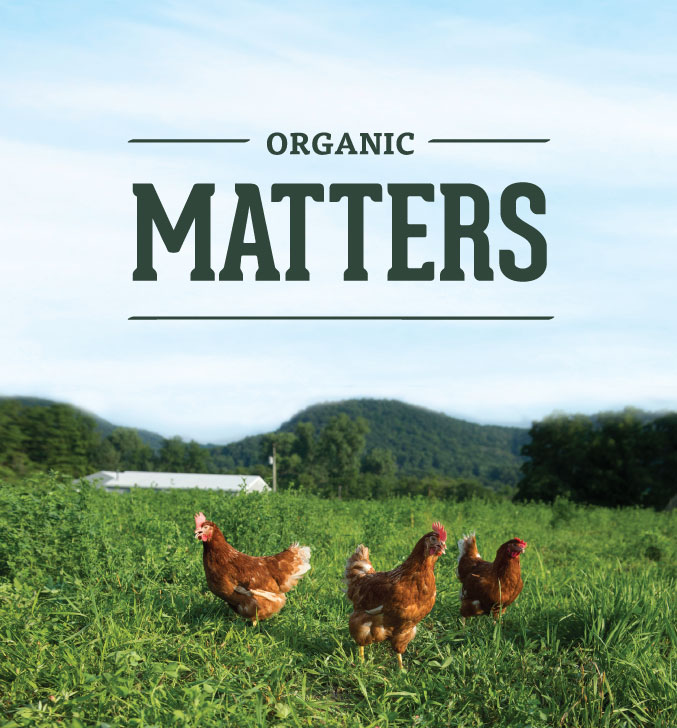 Organic Valley like to keep things simple, so their dairy products are produced with no added hormones, antibiotics or toxic pesticides. It's produce grown the organic way!
They really do care about their animals, with their cows spending on average 50% more time on pasture than USDA organic standards require. Organic Valley keep their herds small, so every cow is cared for, which helps them produce milk that tastes better. Because happy cows make better milk! What about the chickens? They all have access to organic pastures, keeping them happy and healthy.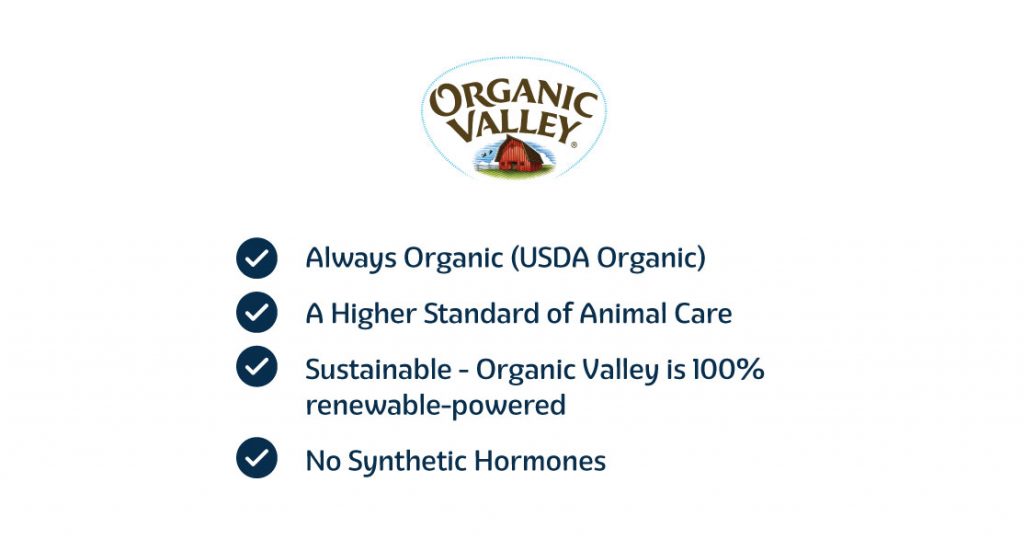 ---

---
Champion the start of your day with one of these chef inspired recipes using Organic Valley and Niman Ranch products.



---