What's happening
Updated: October 12, 2020
And the Winner is….

Foster's was recently nominated for three CIMPA (Cayman Islands Marketing Professionals Association) awards and won two awards at their annual gala earlier this month. The marketing team accepted the awards for 'Campaign of the Year' for their work introducing the Foster's re-brand and 'Brand of the Year' for overall brand excellence in Cayman.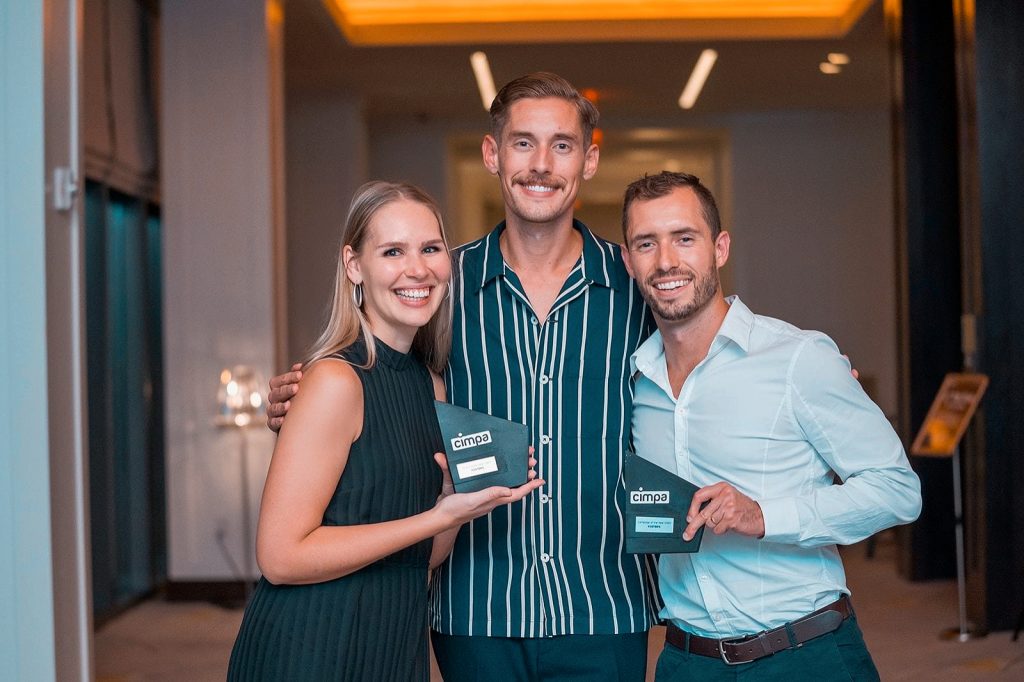 When asked about these achievements, Marketing Senior Manager Julian Foster said,
"This wouldn't have been possible without the support of the entire Foster's team who embraced the re-brand and made Foster's more than just a place to work, but a part of their lives they're proud to be a part of."
Our submission for the coveted "Brand of the Year" award was for our 2019 re-brand of Foster's Food Fair in which we introduced a formal vision, mission and culture; executed a total company rebrand, and opened our largest store to date.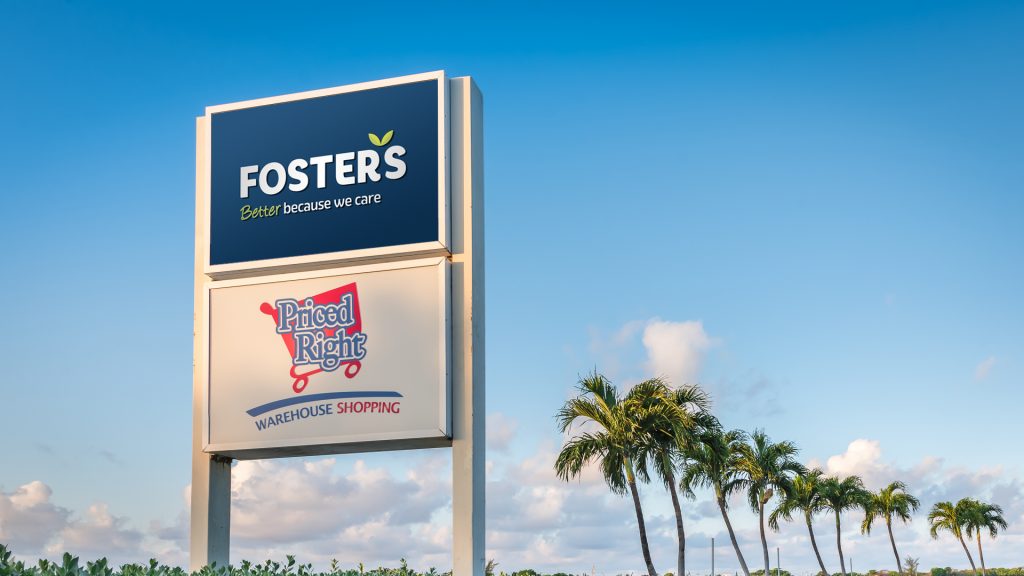 For the first time in 40 years, the Island's favorite supermarket took the bold step of re-branding the look and feel of Foster's while still holding onto what helped Foster's become what we are today, our commitment to caring for the community and providing high-quality items at affordable prices.
In September 2019, we launched our rebrand and went from Foster's Food Fair – IGA to simply, Foster's. We lovingly retired our trusty mascot and logo of 39 years, Coco the Clown, and took on an entirely new visual identity inspired by where we've been and where we want to go.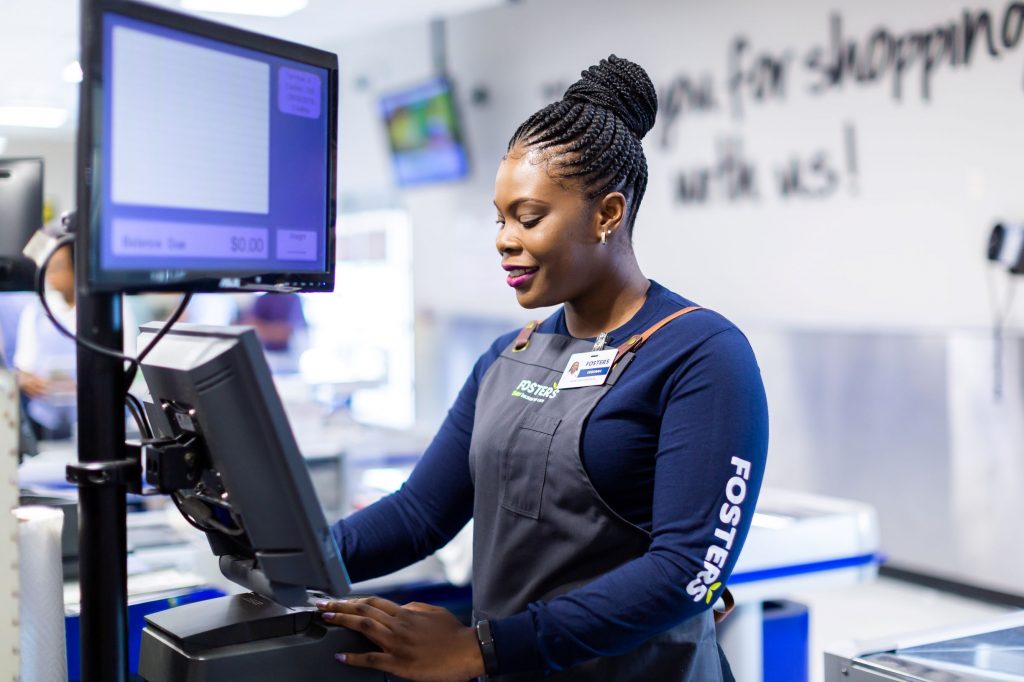 At the risk of repeating myself…we also took home the award for "Campaign of the Year" for our 2019 re-brand. Although it was the rebrand that won us both awards, it was the strategy and the reasoning behind specific changes that gave us the edge in the race for Campaign of the Year.
One big challenge for us during the rebrand was re-envisioning our logo – a logo that was extremely recognizably thanks to our iconic clown, Coco. Moving away from the old logo, we wanted our new logo to represent our values and what we stand for without using any words. This was first notable in the brand name change from Foster's Food Fair – IGA, a name that may suggest a corporate structure to Foster's, the single last name of the family who built it, and who are still captaining the ship today.
Another noticeable change to our logo is the addition of our symbol, a small seed emerging between the R and S. Our symbol is a metaphor for change, nurture, and care. It is the embodiment of our values and is a reminder to our customers and ourselves that we will continue to strive for growth and care for our community.

If you lived in Cayman before 2019, I can almost guarantee you heard our then infamous jingle "At Foster's Food Fair – IGA, We Care!" (you sang that, didn't you?). Aside from getting stuck in our heads, it helped get across our main message, We Care. We knew we needed to still express our care towards the community in the rebrand. We landed on "Foster's, better because we care", accompanied by a list of interchangeable substitutes that reinforce our commitment to our community and to providing quality products for affordable prices.
Better because we care
Better quality
Better prices
Better value
Better choice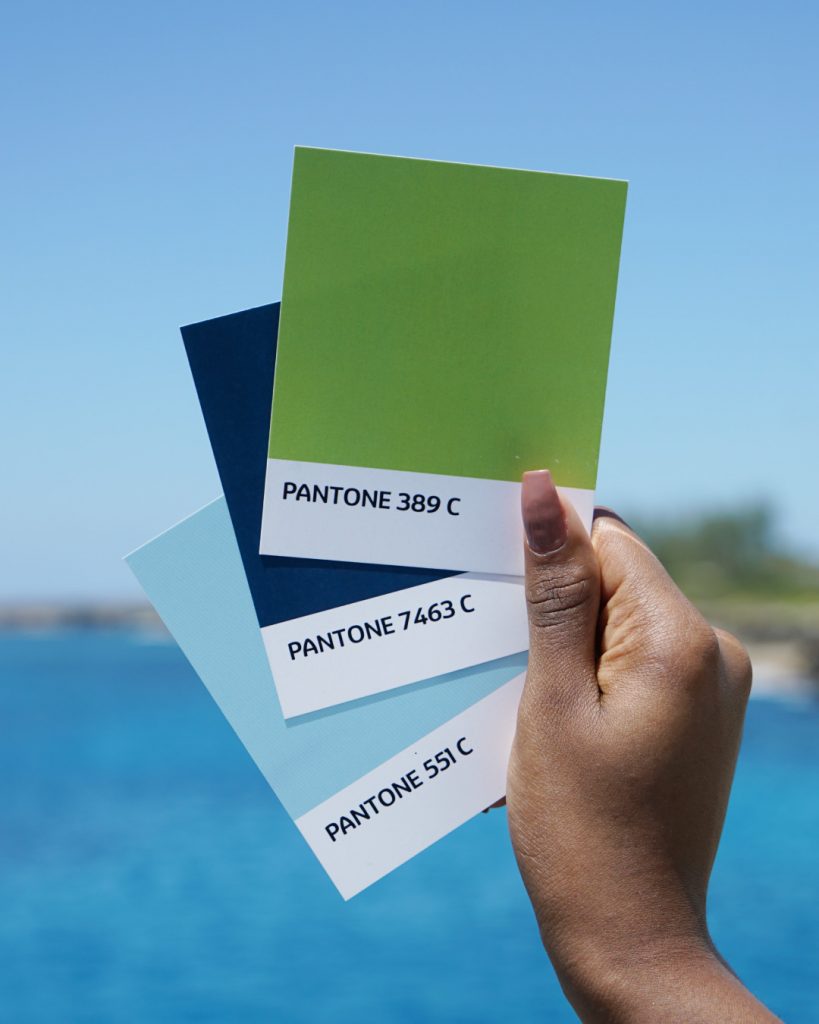 We as a brand are extremely honored and proud to be awarded the CIMPA awards for Brand of the Year and Campaign of the Year, and it feels like the perfect way to round off the end of our rebrand, one that could not be possible without the hard work and dedication of every single Foster's employee.
If you'd like to learn more about our re-designed visual identity, visit https://betterbecausewecare.com.